Commercial Property Insurance
What is commercial property insurance?
Commercial property insurance pays to repair or replace stolen, lost, or damaged business property. It covers your business's physical location and other assets like equipment.
Why do you need commercial property insurance?
Commercial property insurance protects commercial property from such perils as fire, theft, and natural disaster. A variety of businesses, including manufacturers, retailers, service-oriented businesses, and not-for-profit organizations carry commercial property insurance. It is generally bundled together with other forms of insurance, such as commercial general liability insurance.
.
What does commercial property insurance cover?
Commercial property insurance covers your business's real estate and its contents. It helps pay for repair or replacement when business property is lost, damaged, or destroyed.
Your business assets aren't just expensive – they keep your business running. With commercial property insurance, you'll be able to afford repairs for necessary equipment after an unexpected event like a fire or a break-in.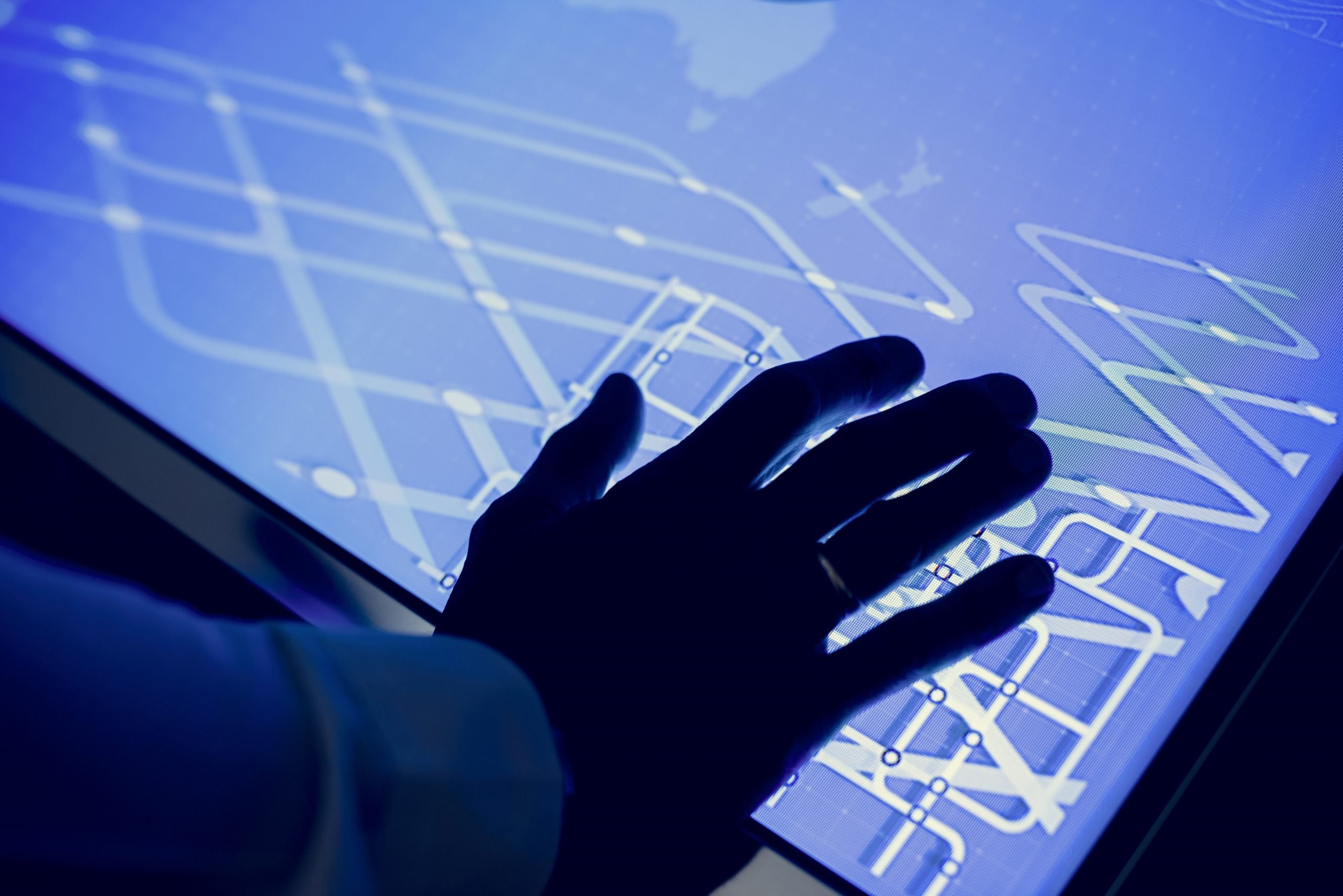 Cyber Liability Insurance
This policy helps businesses survive data breaches and cyberattacks by helping pay for recovery expenses and associated costs.
Errors & Omissions Insurance
E&O, sometimes called professional liability insurance, is common with professional services. It can cover legal costs of lawsuits related to work performance.
Professional Liability Insurance
This policy, also called errors and omissions insurance (E&O), can help cover legal expenses if a business is sued for unsatisfactory work.