directors and officers insurance
What is Directors and Officers Insurance?
Directors and officers insurance protects board members and officers against legal expenses if they are sued for a decision they made on behalf of the company that led to a financial loss.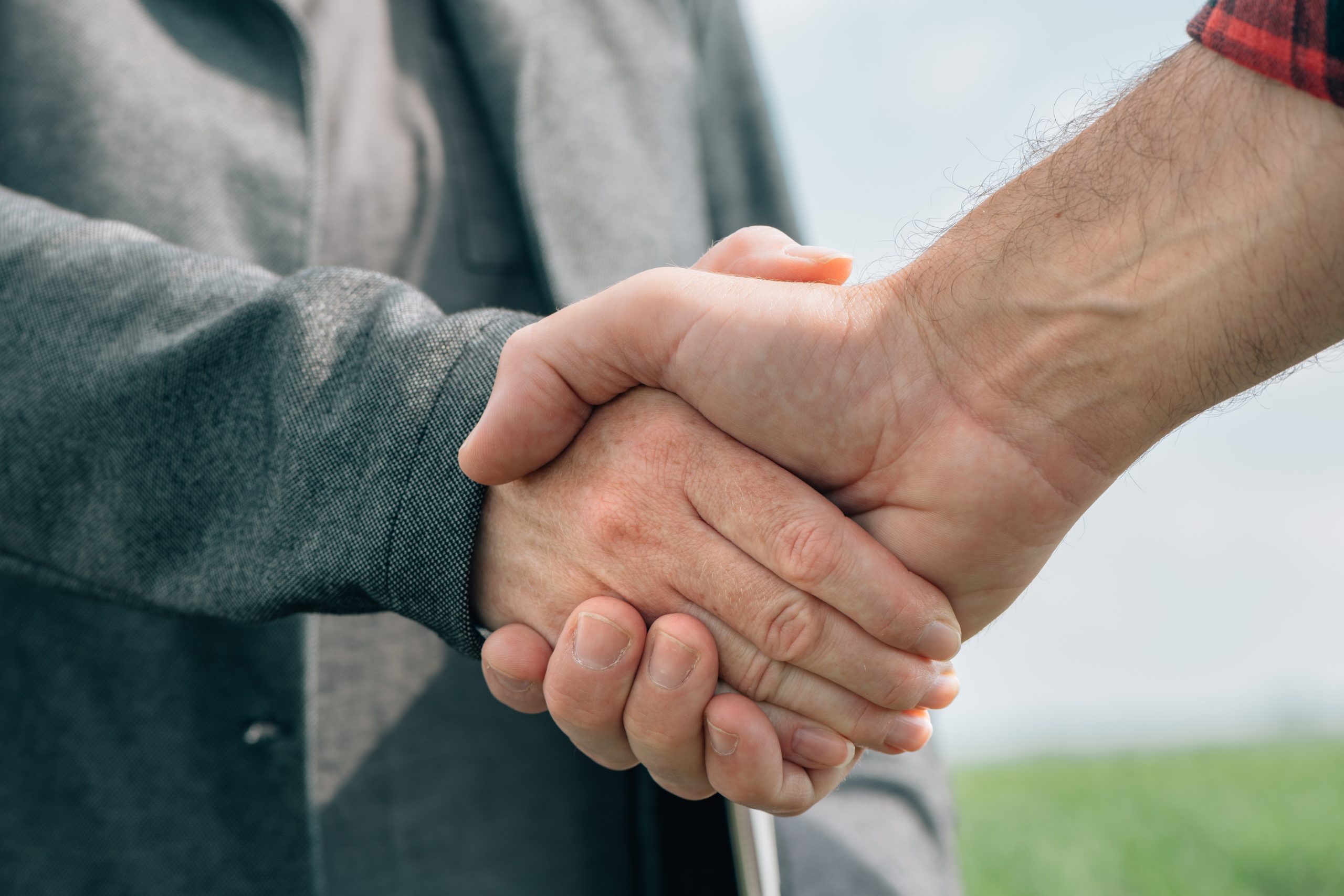 Why Do You Need Directors and Officers Insurance?
Any company or nonprofit organization that has a board of directors should consider directors and officers insurance (D&O), a type of management liability insurance. D&O protects board members from lawsuits over decisions they make while serving on your board. If they're sued, they could have to pay thousands of dollars in legal costs.
Securing this insurance policy protects your board members and the officers they elect or appoint. It helps your small business attract and retain top talent since they know they'll be protected. Most board members will expect your business to carry this policy.
What Does Directors and Officers Cover?
Directors and officers liability insurance (often shortened to D&O Insurance) protects individuals, their spouses, and their personal assets from losses if there are claims made by employees, competitors, investors, customers, or vendors for 
actual 
OR 
alleged
 wrongful acts while they manage a company or organization, such as:
Breach of fiduciary duty
Lack of corporate governance
Misuse of company funds
Failure to comply with workplace law
Accusations of reporting errors
This business insurance covers legal fees and other defense costs. It also typically applies to the company or organization.
Directors and officers coverage may also be bundled with business insurance called employment practices liability insurance (EPLI) as part of a management liability insurance policy. This insurance covers claims brought against the company by employees for allegations like discrimination and wrongful termination. Bundling the two may be more affordable coverage for a business.
Identity Theft Insurance
Cover some of the costs related to identity theft. It reimburses victims for money spent on reclaiming their financial identities and repairing their credit reports. Those costs can range from phone bills to legal help.
Insurtech for Construction
We offer insurance for contractors such as roofers, painters, electricians, and more. Well, we've partnered with CRC and CRC Swett and are proud to bring you an exclusive and industry leading solution for your Small Contractors.
Keyman Coverage Insurance
A life insurance policy that a company purchases on the life of an owner, a top executive, or another individual is considered critical to the business.
One-Stop Shop for Contractors and Startups
We partner with companies to provide the following services.
The Best in the Business
We only work with the best insurers and companies to provide you A-rated coverage.
Services and People you can Trust
Humano (definition: human) is based on trust. Trustworthy and reliable custom-built services for your business.
Contractor Specialist Help
Our contractor and startup specialists will explain and teach you about each service and product.