earthquake, hurricane, and flood insurance
What is Earthquake, Hurricane, and Flood Insurance?
Most homeowners and some renters have insurance to protect their home and belongings. Homeowner and renter insurance typically covers certain natural hazards, such as water damage from heavy snow or rain. As long as you can show that you have kept your domicile in good working order, you can recover the majority of costs for repair and replacement.
Why Do you Need Earthquake, Hurricane, and Flood Insurance?
While most homeowner policies cover water damage that is sudden and accidental, like damage from burst pipes or water heaters, flooding from a natural source requires a separate flood insurance policy
The potential cost of recovery from flood damage is so high that only the Federal government provides flood insurance. Commercial insurance agents sell flood insurance, not the federal government itself. Rates are based on the risk of flooding in your geographic area.
If your home falls in a high-risk flood area and you carry a mortgage from a federally regulated or insured lender, your lender is legally mandated to require flood insurance on your property. The federal government does not mandate flood insurance in a low-to-moderate risk area. However, your lender may require flood insurance as a condition of the mortgage loan, even if it is not mandated.
For those who wish to purchase flood insurance and are in a low-to-moderate risk area, your local community must be a registered participant in the National Flood Insurance Program. To find out if your area participates, check the National Flood Insurance Program Community Status Book.
What Does Earthquake, Hurricane, and Flood Cover?
The price of a flood insurance policy is based on three main factors:
Risk

–

 The risk of flooding in your area, as defined by the NFIP.
Coverage

–

 Coverage can include your home structure; additional structures on your property; the furnishings and contents of your home.
Deductible

–

 Like all insurance, you can buy your policy based on paying an initial amount, called a deductible, with the insurance company paying costs over the deductible. The amount of your deductible is a factor in determining your policy premium.
The NFIP insures the funding for the flood insurance you purchase from a commercial insurer. The NFIP ceiling for coverage is $250,000 for the structure of a home and $100,000 for personal possessions. The NFIP estimates that nationally, the average cost of a $100,000 flood insurance policy is about $400 a year in a low-to-moderate-risk area. A homeowner may opt for a Preferred Risk Policy, which covers both building and contents. Another option offered by some insurance companies is Excess Flood Protection, for coverage beyond the mandated amounts.
Umbrella Insurance
This policy helps businesses survive data breaches and cyberattacks by helping pay for recovery expenses and associated costs.
Contractors Bond
A construction bond is a type of surety bond used by investors to protect themselves against adverse events that may prevent or disrupt the completion of a project. The builder may fail to complete projects due to the inability to meet contract specifications or insolvency.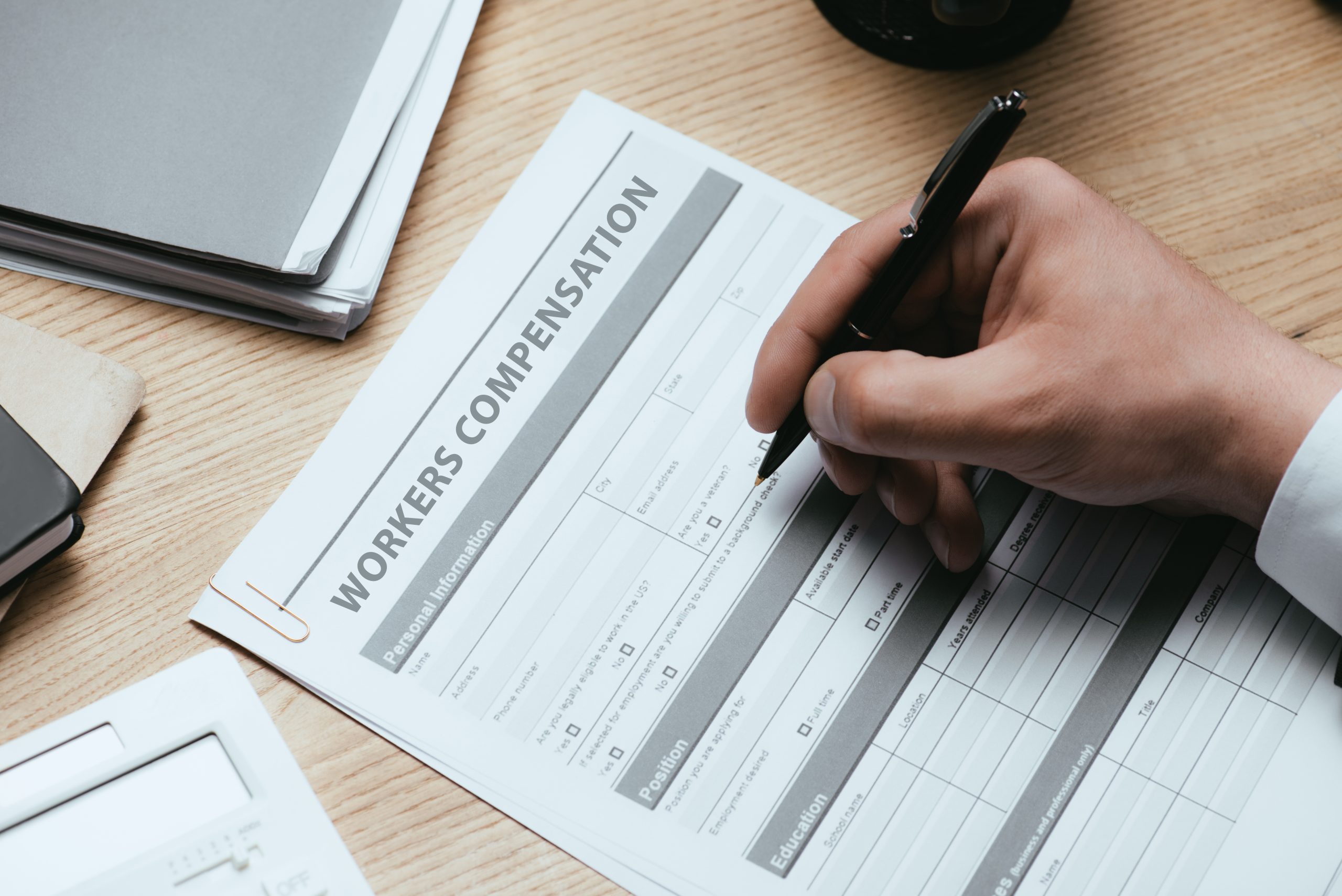 Workers' Compensation Insurance
This policy is required in almost every state for businesses with employees. It also protects sole proprietors against work injury costs that health insurance might deny.
One-Stop Shop for Contractors and Startups
We partner with companies to provide the following services.
The Best in the Business
We only work with the best insurers and companies to provide you A-rated coverage.
Services and People you can Trust
Humano (definition: human) is based on trust. Trustworthy and reliable custom-built services for your business.
Contractor Specialist Help
Our contractor and startup specialists will explain and teach you about each service and product.