Errors and Omissions Insurance
What is errors and omissions insurance?
Errors and omissions insurance (E&O) helps cover the cost of a lawsuit if a client claims your work was inaccurate, late, or never delivered. It's sometimes called professional liability insurance.
Why do you need errors and omissions insurance?
If you provide professional advice or services to clients, you likely need this policy.
Your clients might require errors and omissions insurance in the terms of a contract. And it's strongly recommended for professionals who make a living off their expertise.
E&O protects your business if you're accused of a mistake, oversight, or professional negligence. This insurance will cover legal defense costs related to the lawsuit.
An errors and omissions policy can pay for court costs, settlements, and judgments. You'll typically pay a deductible, and your insurance provider will pay legal expenses up to your coverage limit.
.
What does errors and omissions insurance cover?
Errors and omissions insurance (E&O), also known as professional liability insurance, helps protect you and your company from mistakes in your professional services. This coverage can help pay the costs if a customer or client files a claim against your small business.
Professional Liability Insurance
This policy, also called errors and omissions insurance (E&O), can help cover legal expenses if a business is sued for unsatisfactory work.
Commercial Auto Insurance
This policy is usually required for business-owned vehicles. It helps cover the costs of a vehicle accident, theft, or vandalism.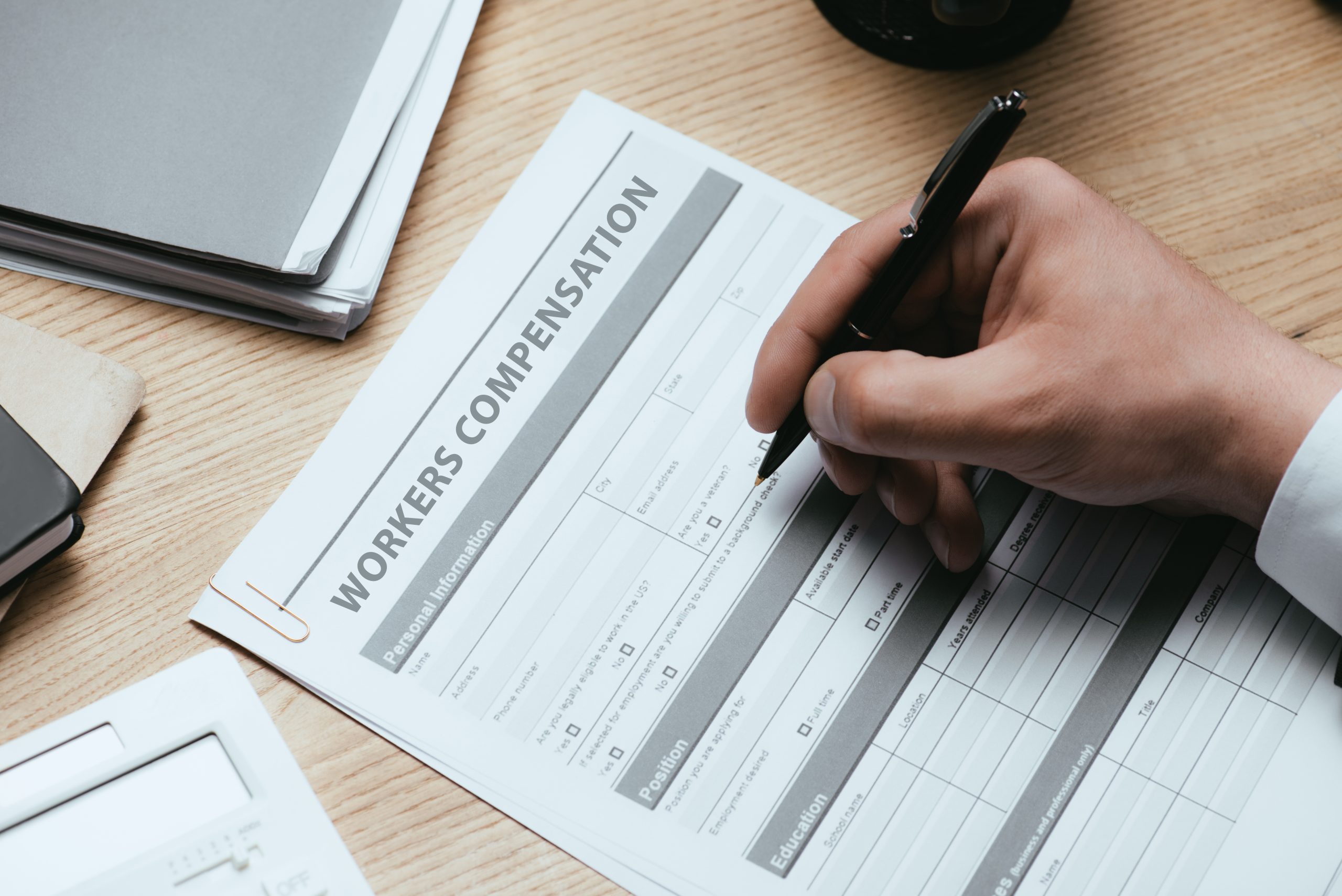 Workers' Compensation Insurance
This policy is required in almost every state for businesses with employees. It also protects sole proprietors against work injury costs that health insurance might deny.