keyman coverage insurance
What is Keyman Coverage Insurance?
Keyman insurance is a specific type of insurance policy primarily for small businesses. These policies are designed to compensate the business when a key person dies or becomes disabled and can no longer fulfill their role.
A key person is generally anyone whose skills and/or knowledge contribute significantly to the business's revenues and profitability. That may include:
Business owners or partners
Members of the executive leadership team
Top salespeople
Keyman insurance is essentially a risk management tool. If a key person passes away or becomes disabled, then the policy could provide funds to continue day-to-day operations, clear outstanding debts, and/or recruit a suitable replacement.
In a keyman insurance policy, the business is typically the primary beneficiary and is responsible for paying the premiums.
Why Do You Need Keyman Coverage Insurance?
There's no precise formula for determining how much keyman insurance is necessary to have. The final figure can depend on a number of factors, including:
The size of the business and number of employees
How much revenue or income the person being insured generates for the business
How much outstanding debt the business has
How much it could cost to hire and train a replacement for a key person
Whether the business will continue operations should a key person pass away
If you own a family business founded by your parents, for example, then you may want to purchase a larger policy to ensure that the business can continue should one or both of them pass away. On the other hand, if you run a sole proprietorship and have no employees, then you might only need enough coverage on yourself to pay off any remaining debts owed by the business.
What Does Keyman Coverage Cover?
A primary function of keyman insurance is covering key individuals within a business organization. But it can also have other uses, including serving as collateral for a Small Business Administration loan. The SBA doesn't offer loans directly but guarantees them for approved lenders.
As such, the SBA has a number of insurance requirements that must be met when guaranteeing loans to small-business owners. If you're interested in an SBA 7(a) loan, for instance, then you may need to purchase a keyman life insurance policy when the loan is not fully secured by other types of collateral. This requirement is for 7(a) loans of $350,000 or more when the business is operated as a sole proprietorship, a single-member LLC, or otherwise relies on one owner's active participation.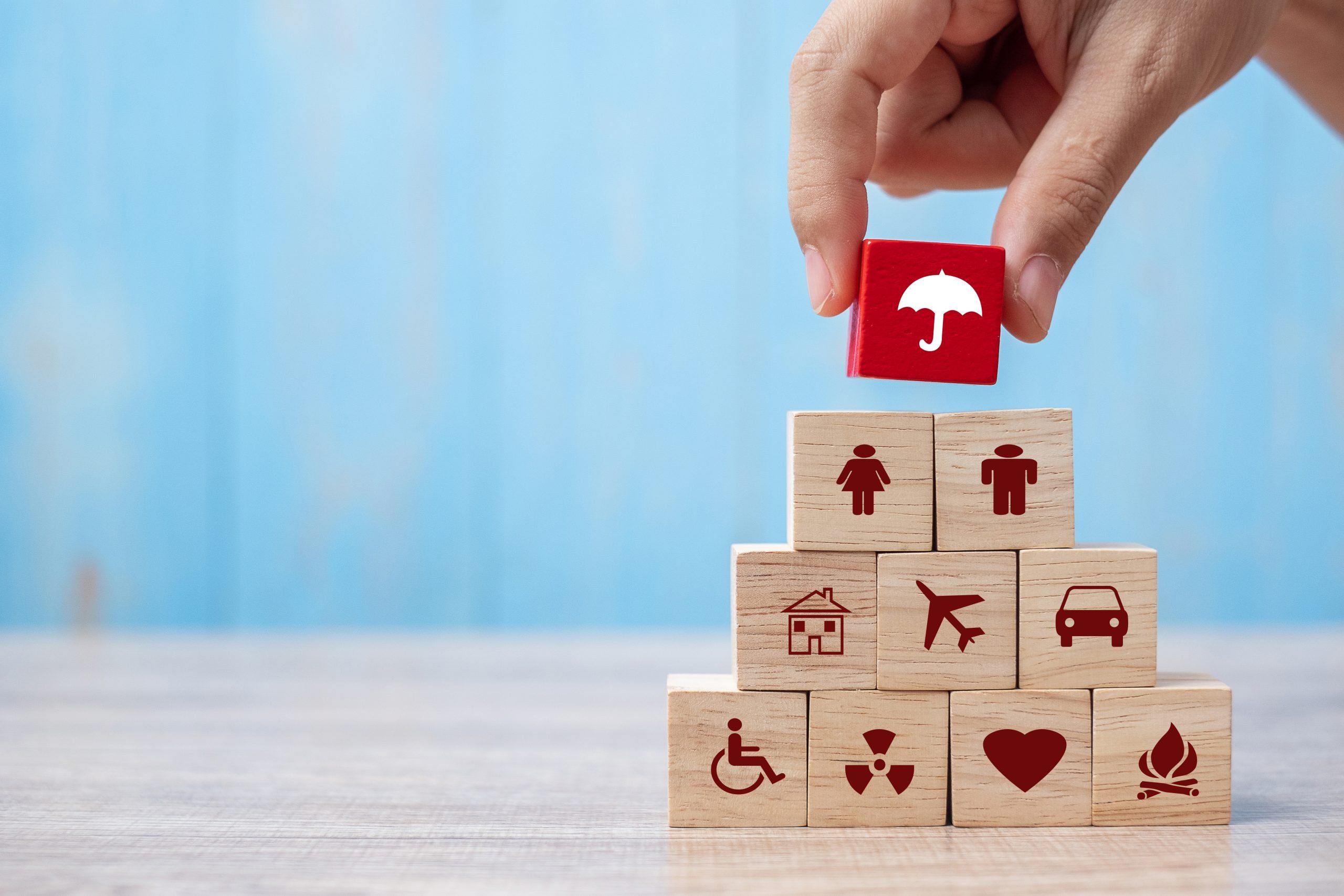 Earthquake, Hurricane and Flood Insurance
Homeowner and renter insurance typically covers certain natural hazards, such as water damage from heavy snow or rain. As long as you can show that you have kept your domicile in good working order, you can recover the majority of costs for repair and replacement.
Contractors Bond
A construction bond is a type of surety bond used by investors to protect themselves against adverse events that may prevent or disrupt the completion of a project. The builder may fail to complete projects due to the inability to meet contract specifications or insolvency.
Umbrella Insurance
This policy helps businesses survive data breaches and cyberattacks by helping pay for recovery expenses and associated costs.
One-Stop Shop for Contractors and Startups
We partner with companies to provide the following services.
The Best in the Business
We only work with the best insurers and companies to provide you A-rated coverage.
Services and People you can Trust
Humano (definition: human) is based on trust. Trustworthy and reliable custom-built services for your business.
Contractor Specialist Help
Our contractor and startup specialists will explain and teach you about each service and product.