Humano Insurance Products
Looking for Construction Insurance Products?
We got you covered!
Commercial Property Insurance
This policy covers the value of a business's physical structure and its contents, such as inventory, equipment, and furniture.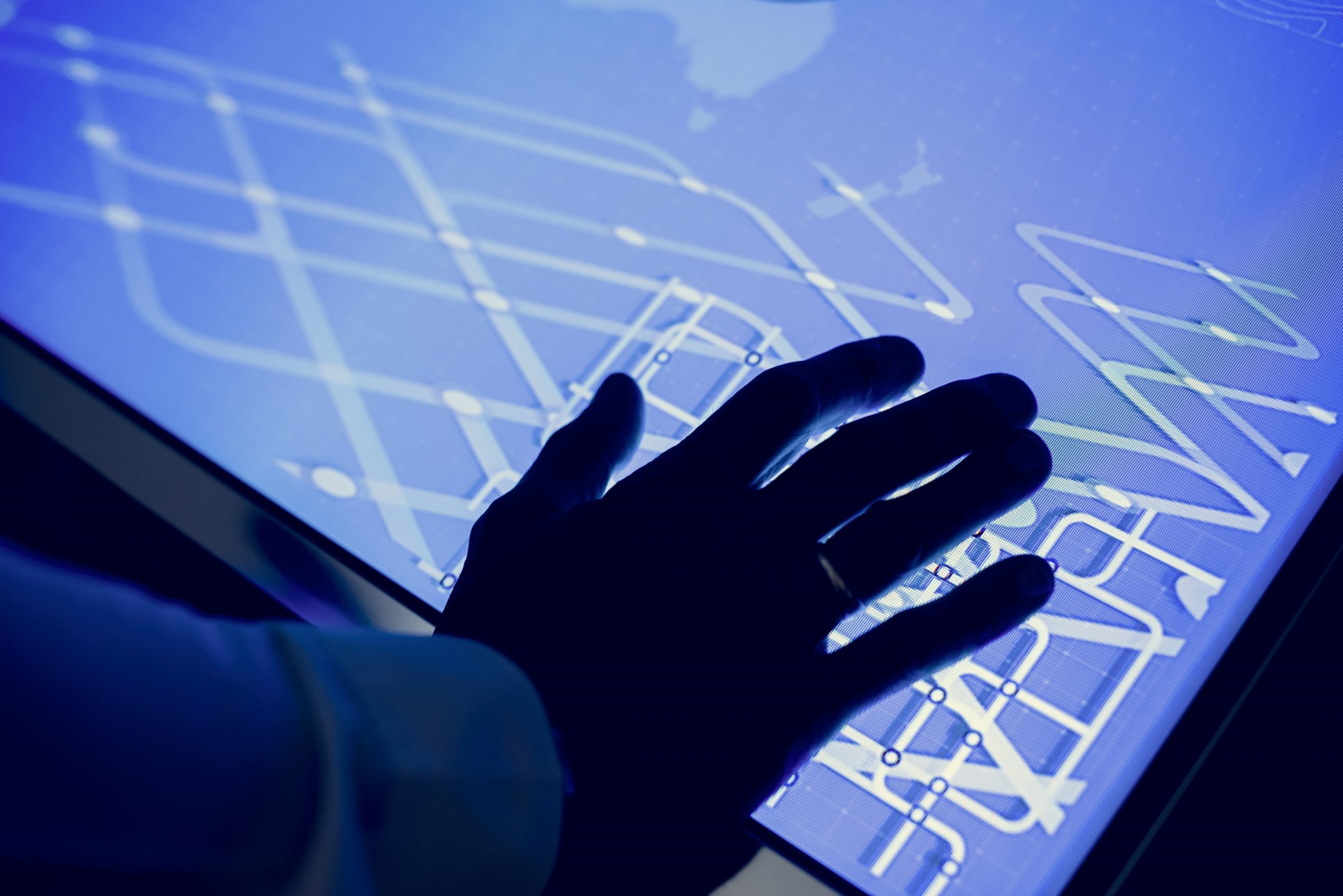 Cyber Liability Insurance
This policy helps businesses survive data breaches and cyberattacks by helping pay for recovery expenses and associated costs.
Professional Liability Insurance
This policy, also called errors and omissions insurance (E&O), can help cover legal expenses if a business is sued for unsatisfactory work.
Identity Theft Insurance
Cover some of the costs related to identity theft. It reimburses victims for money spent on reclaiming their financial identities and repairing their credit reports. Those costs can range from phone bills to legal help.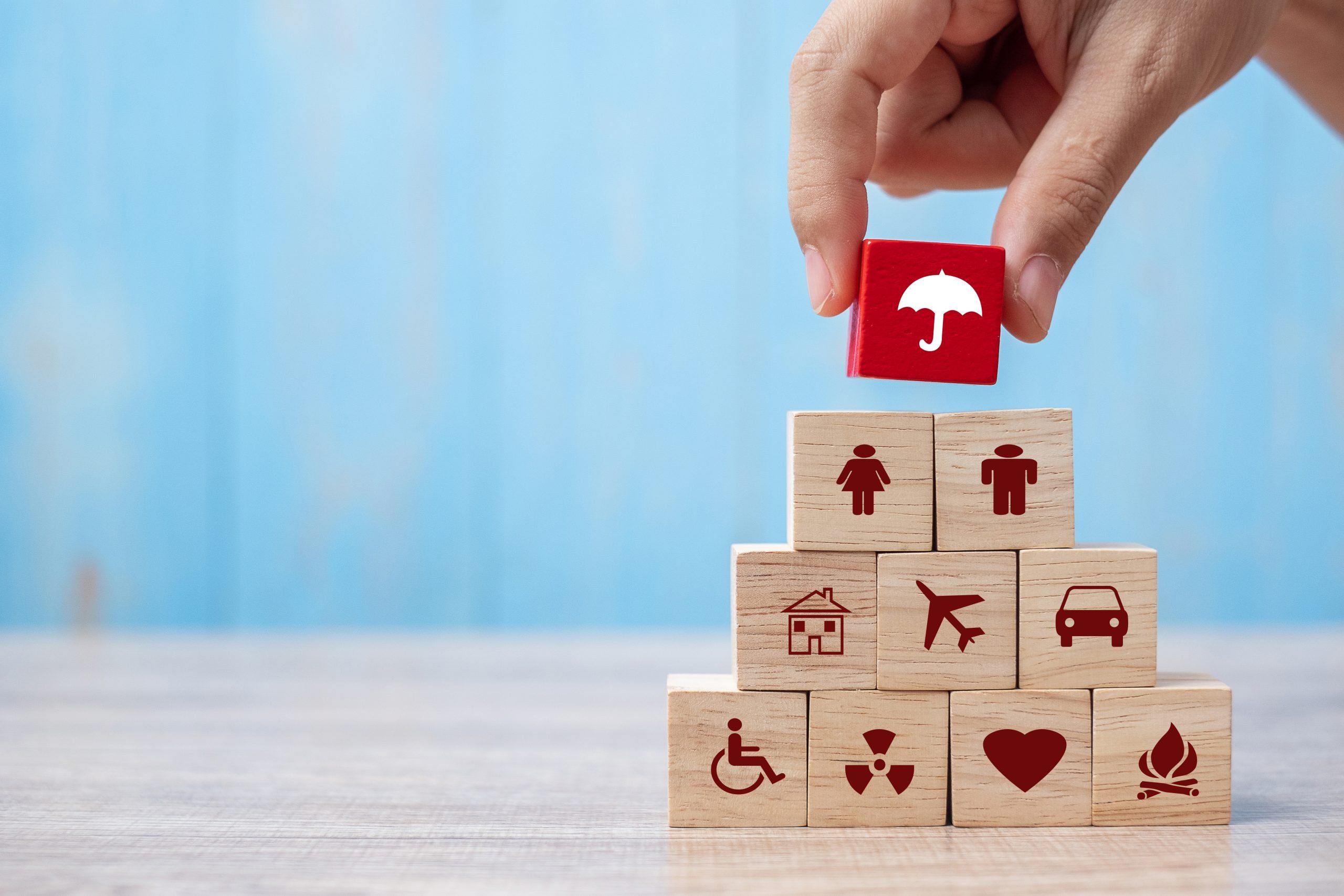 Earthquake, Hurricane and Flood Insurance
Homeowner and renter insurance typically covers certain natural hazards, such as water damage from heavy snow or rain. As long as you can show that you have kept your domicile in good working order, you can recover the majority of costs for repair and replacement.
Employment Practices Liability Insurance
This policy, also called EPLI, can cover legal expenses when an employee sues over discrimination, harassment, wrongful termination, and similar issues.
Keyman Coverage Insurance
A life insurance policy that a company purchases on the life of an owner, a top executive, or another individual considered critical to the business
Have an Insurance in Mind?
Let's Get It!