Custom-built business services and insurance for contractors and tech startups
We have been Contractors for over 20 years.
We always wanted to get contractor-specific help for our business services. When we couldn't find any good ones, we built one.
We partner with licensed insurance agencies to find you the best insurance partner.
We partner with companies to provide these services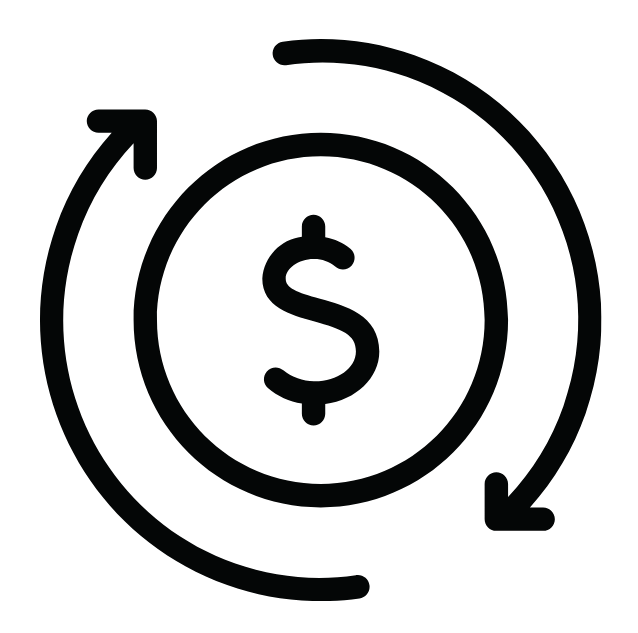 Payroll
Online or over the phone. Next day direct deposit and checks. Quick and easy. Automatic quarterly and yearly federal and state tax filings. 24/7 support. New hire paperwork. Accounting integrations (Quickbooks). Online tax reports.
Pay as you go workers compensation
Pay as You Go Workers Compensation. $0 Down-Payment. Specific to your contractor class or small business classification. Automatic certificates of insurance. Easy yearly audits
insurances
Business: General Liability | Commercial Auto | Contractor Bonds | Business Owner's Policies | Umbrella Policies.           
Personal: Homeowners Insurance | Life Insurance | Umbrella Policies | Renters Insurance.
A-rated carriers. All in monthly payments.

Health Benefits | 401K
All A-rated Health and Benefits carriers. Medical. Dental. Vision. Life. 401K and IRAs. Employee online log-in portal and phone app. Employee phone call hotline and help center. Fully licensed agents. Automatic. Integrates with payroll.
Website creation. Digital marketing. Print media. Apparel. Social media. Marketing strategy and consultation. Business and Personal taxes. Quarterly and Yearly filings. Financial statements. Bookkeeping. Profit and Loss statements.
Streamline your Prevailing Wage processes & reduce liability. We have a team of consultants that are a phone call away to answer questions and are equipped to help your company manage its Prevailing Wage administration from start to finish.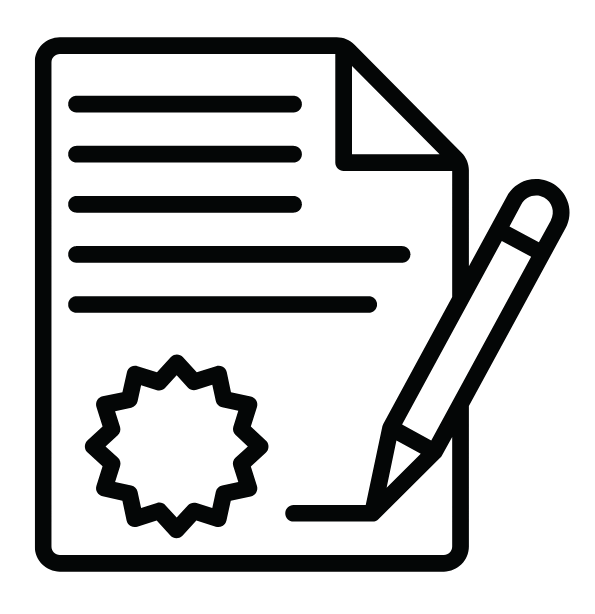 HR | Legal
HR SHRM-certified consultants. Call-in hotline. State and Federal law updates. Labor law posters. Employee handbooks. Employee onboarding forms. Background checks. Recruiting job board. Legal services.
Do you work with businesses other than contractors?
Yes we do. We specialize in working with contractors, but we work with hundreds of other small and medium businesses nationwide.
What are your business hours?
We work everyday and respond to all requests promptly since we take pride in trying to work as hard as our contractors do. You work with a representative and choose what hours work best for both of you. Our hotline is open 24/7.
I need a certificate of insurance. What do I do?
Please download a certificate through the online portal for immediate access.
If you have any urgent questions please call (310) 870-3332 or email us info@humanoco.com.
I need help to pay my employees. Do you help with payroll, direct deposit, and taxes?
We provide full-service payroll, direct deposit and tax filings for our clients. We do both the quarterly and yearly filings and pay employees via check and direct deposit. Online and over the phone.
Do you offer personal insurance?
Yes, our partners offer both personal and business insurances.
Personal: Homeowners Insurance, Auto Insurance, Personal Articles Floater, Umbrella Policies, Renters Insurance, High-Value Homeowners Insurance, Wind-Only Coverage, Dwelling Fire Insurance
Business: Pay as you Go Workers' Compensation, General Liability Insurance, Commercial Auto Insurance, Builders Risk, Surety Bonds, Bid/Performance Bonds, Inland Marine, Excess & Umbrella Policies, Professional Liability Insurance, Business Owner's Policies
One-Stop Shop for Contractors and Startups
We partner with companies to provide the following services.
The Best in the Business
We only work with the best insurers and companies to provide you A-rated coverage.
Services and People you can Trust
Humano (definition: human) is based on trust. Trustworthy and reliable custom-built services for your business.
Contractor Specialist Help
Our contractor and startup specialists will explain and teach you about each service and product.
"Pete helped me get 0 down workers compensation when other brokers required a large down payment."
"Thank you for the same-day service for a certificate of insurance for workers' compensation! Accounting and payroll are also easy."
"Stephanie saved me money on my Gen B insurance and build my company website. I recommend Humano to all my subs."