general liability insurance
What is General Liability Insurance?
General liability insurance covers common business risks like customer injury, customer property damage, and advertising injury. It protects your small business from the high costs of lawsuits and helps you qualify for leases and contracts.
Why Do You Need General Liability Insurance?
Most small companies need this insurance, especially if you rent or own an office or commercial space. And many client contracts include requirements for general liability insurance.
Even if these don't apply to you, small businesses that work directly with clients and customers usually benefit from commercial general liability insurance, also known as a CGL policy. This insurance policy can keep your company financially stable if you're sued by a customer or competitor.
Because general liability insurance provides such important coverage, most small business owners buy the policy right after they start their business.
What Does General Liability Insurance Cover?
General liability insurance policies typically cover you and your company for claims involving bodily injuries and property damage resulting from your products, services or operations. It may also cover you if you are held liable for damages to your landlord's property.
General liability insurance doesn't cover employee injuries, auto accidents, punitive damages (in most states), workmanship, intentional acts or professional mistakes.
Commercial Property Insurance
This policy covers the value of a business's physical structure and its contents, such as inventory, equipment, and furniture.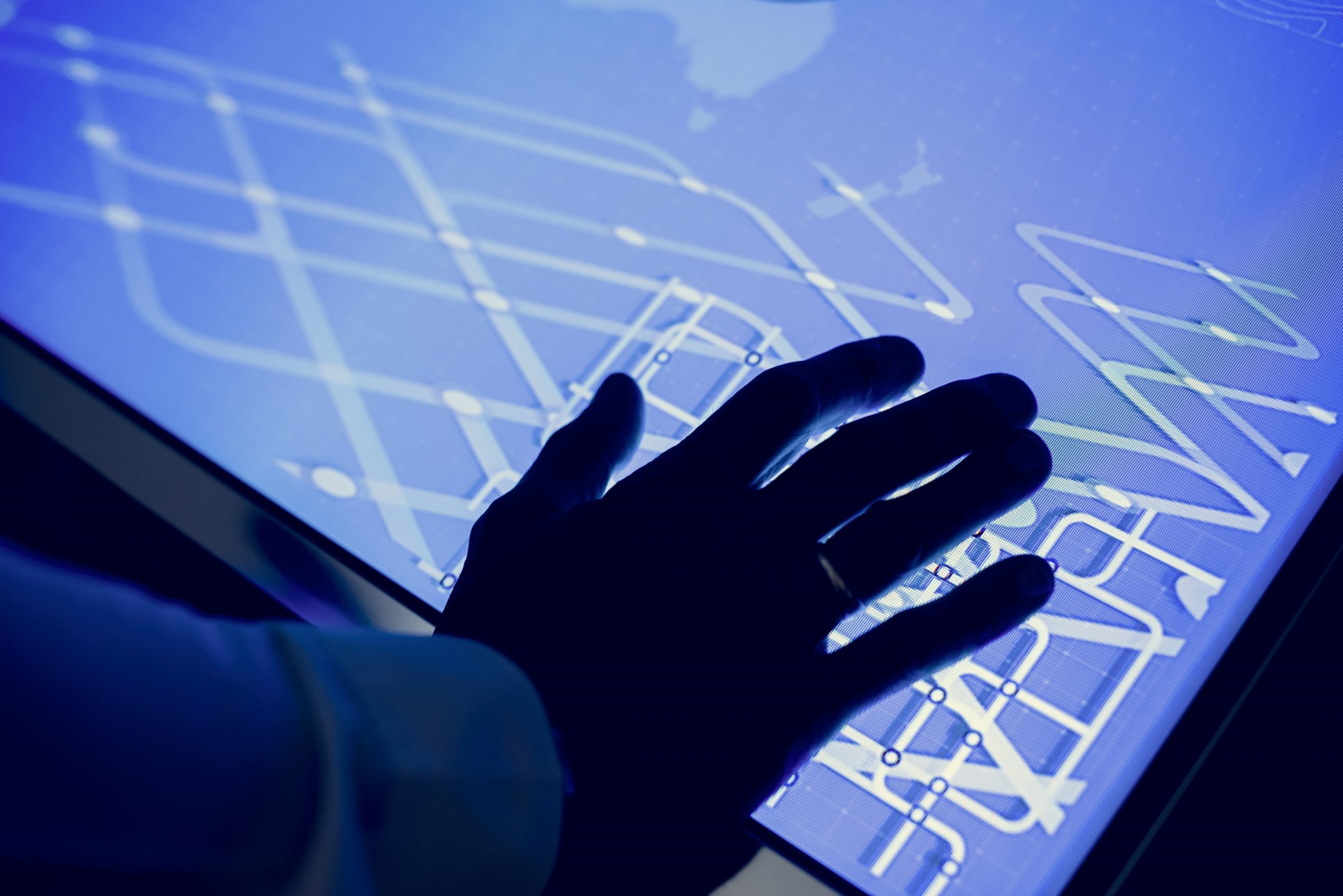 Cyber Liability Insurance
This policy helps businesses survive data breaches and cyberattacks by helping pay for recovery expenses and associated costs.
Errors & Omissions Insurance
E&O, sometimes called professional liability insurance, is common with professional services. It can cover legal costs of lawsuits related to work performance.
One-Stop Shop for Contractors and Startups
We partner with companies to provide the following services.
The Best in the Business
We only work with the best insurers and companies to provide you A-rated coverage.
Services and People you can Trust
Humano (definition: human) is based on trust. Trustworthy and reliable custom-built services for your business.
Contractor Specialist Help
Our contractor and startup specialists will explain and teach you about each service and product.