What is Identity Theft Insurance?
Identity theft insurance is designed to cover some of the costs related to identity theft. It reimburses victims for money spent on reclaiming their financial identities and repairing their credit reports. Those costs can range from phone bills to legal help. Policies often provide specialists who can help guide victims through the identity restoration process.
Why Do You Need Identity Theft Insurance?
Identity theft insurance, like some identity theft protection services, can help victims of identity theft cover some of the financial costs when identity fraud occurs.
When deciding whether to buy identity theft insurance, it's important to understand what your policy covers. For instance, one policy may include some legal fees, but another may not.
Similarly, if you have to take time off from work to restore your identity, you'll want to understand the details of how a policy may reimburse you for lost wages.
In other words, as with any insurance policy, it's important to understand the fine print.
In comparison, identity theft protection services often help protect you in additional ways for a fee. For instance, they usually offer credit monitoring to help detect suspicious activity that could indicate identity theft.
They may also offer restoration services, including assistance working with creditors. And unlike identity theft insurance, they may also reimburse funds stolen through identity theft.
What Does Identity Theft Cover?
An identity theft insurance policy can reimburse you for some of the expenses incurred from the day to day activities and efforts made in trying to restore your identity and repair your credit.
Here's a list of expenses that might be covered, depending on the policy.
Copies of your credit reports
Long-distance phone calls
Lost wages
Notary fees
Mailing documents
Legal fees
Child care costs
Credit monitoring services
Keep in mind, identity theft insurance does not cover direct financial losses you may incur as a result of identity theft. It only reimburses some of the expenses that happen after identity theft occurs.
Insurtech for Construction
We offer insurance for contractors such as roofers, painters, electricians, and more. Well, we've partnered with CRC and CRC Swett and are proud to bring you an exclusive and industry leading solution for your Small Contractors.
Keyman Coverage Insurance
A life insurance policy that a company purchases on the life of an owner, a top executive, or another individual is considered critical to the business.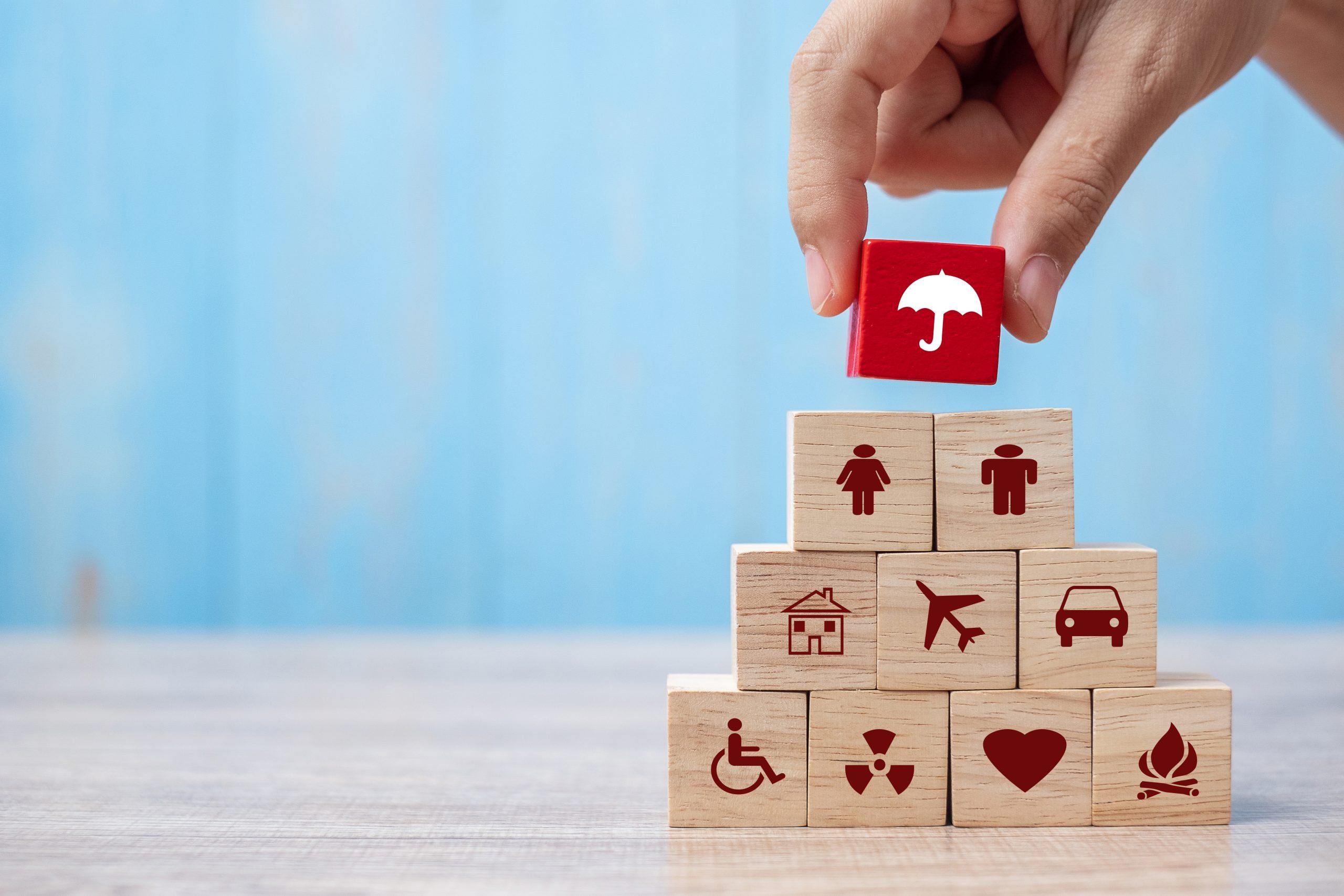 Earthquake, Hurricane and Flood Insurance
Homeowner and renter insurance typically covers certain natural hazards, such as water damage from heavy snow or rain. As long as you can show that you have kept your domicile in good working order, you can recover the majority of costs for repair and replacement.
One-Stop Shop for Contractors and Startups
We partner with companies to provide the following services.
The Best in the Business
We only work with the best insurers and companies to provide you A-rated coverage.
Services and People you can Trust
Humano (definition: human) is based on trust. Trustworthy and reliable custom-built services for your business.
Contractor Specialist Help
Our contractor and startup specialists will explain and teach you about each service and product.