professional liability insurance
What is Professional Liability Insurance?
Professional liability insurance, also called errors and omissions insurance, protects small businesses against the costs of client lawsuits over unsatisfactory work.
Why Do You Need Professional Liability Insurance?
Professional liability insurance is designed for businesses that make a living off their expertise.
Even the most experienced and thorough professional service provider makes mistakes. Unfortunately, clients may not be so understanding if your error costs them considerable time or revenue.
Professional liability insurance helps protect you from unsatisfied clients. For example, if you miss a project deadline, make an omission in your work, or provide ineffective business advice, your client may sue.
If you're served with this type of lawsuit, your professional liability insurance policy will cover legal defense costs up to your policy limit.
What Does Professional Liability Cover?
Professional Liability covers professionals for claims made against them for economic losses resulting from the advice and services that they provide to their clients. It also provides financial support to meet the costs of defending legal actions and any damages that are required to be paid.
Commercial Auto Insurance
This policy is usually required for business-owned vehicles. It helps cover the costs of a vehicle accident, theft, or vandalism.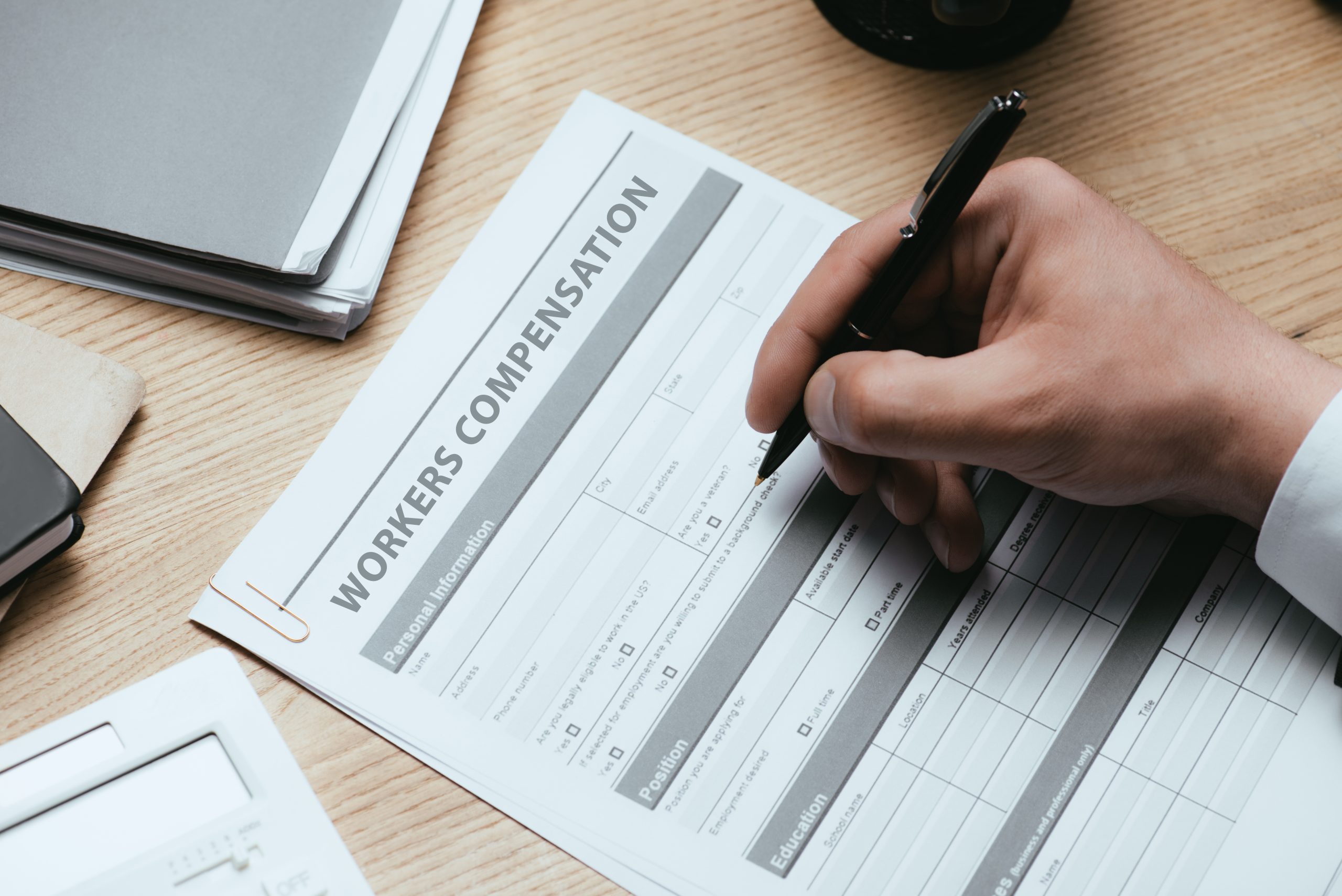 Workers' Compensation Insurance
This policy is required in almost every state for businesses with employees. It also protects sole proprietors against work injury costs that health insurance might deny.
Employment Practices Liability Insurance
This policy, also called EPLI, can cover legal expenses when an employee sues over discrimination, harassment, wrongful termination, and similar issues.
One-Stop Shop for Contractors and Startups
We partner with companies to provide the following services.
The Best in the Business
We only work with the best insurers and companies to provide you A-rated coverage.
Services and People you can Trust
Humano (definition: human) is based on trust. Trustworthy and reliable custom-built services for your business.
Contractor Specialist Help
Our contractor and startup specialists will explain and teach you about each service and product.