insurtech for construction
Yes! We Offer Insurance for Construction
We are often asked if we offer insurance for contractors such as roofers, painters, electricians, and more. Well, we've partnered with CRC and CRC Swett and are proud to bring you an exclusive and industry leading solution for your Small Contractors. CP25 provides the broadest coverage options in the marketplace, an A XV rated carrier, and industry leading claims service. CP25 delivers a program built to handle Commercial and Residential contracting risks with premiums from $5,000 to $25,000.
We are your friendly, local CRC broker and would be glad to get you started with policies starting at the low rates below.
Why Do You Need Insurtech for Construction?
Most construction contracts require contractors to carry liability insurance with the primary contractor and the project owner added as an additional insured on the policy.
This endorsement adds the required parties to your insurance policy, ensuring it will cover them if a claim arises out of your work (i.e. if you are responsible for causing a claim, but the additional insured entity get listed on a lawsuit as a result of it).
What Does Insurtech for Construction Cover?
Construction insurance is an overall name given to various types of insurance policies that provide coverage for property damage, third-party injuries or damage claims. But if you are new to building contractors insurance, or the construction industry in general, you are probably finding the world of construction insurance a tad confusing.
Keyman Coverage Insurance
A life insurance policy that a company purchases on the life of an owner, a top executive, or another individual is considered critical to the business.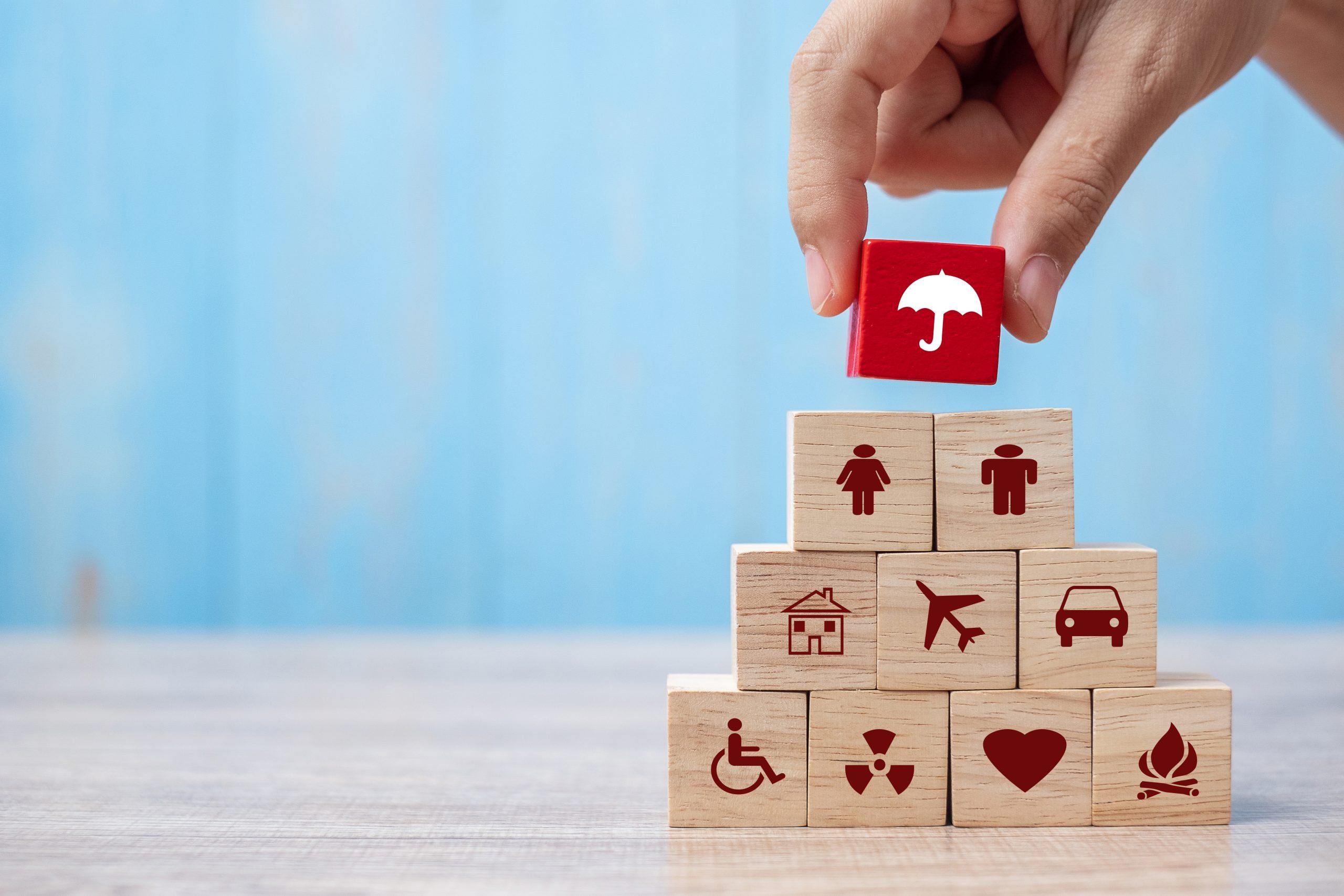 Earthquake, Hurricane and Flood Insurance
Homeowner and renter insurance typically covers certain natural hazards, such as water damage from heavy snow or rain. As long as you can show that you have kept your domicile in good working order, you can recover the majority of costs for repair and replacement.
General Liability Insurance
This policy covers common business risks including bodily injuries, customer property damage, and advertising injuries. It's required for most commercial leases.
One-Stop Shop for Contractors and Startups
We partner with companies to provide the following services.
The Best in the Business
We only work with the best insurers and companies to provide you A-rated coverage.
Services and People you can Trust
Humano (definition: human) is based on trust. Trustworthy and reliable custom-built services for your business.
Contractor Specialist Help
Our contractor and startup specialists will explain and teach you about each service and product.